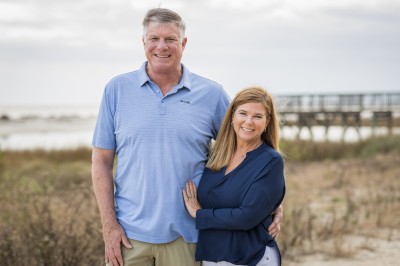 Customize it was founded in 2013 by Amy and Jeff Sattler. After spending many years actively involved in our children's activities and teams, we saw a need for a reliable source where groups could create and order custom spirit wear. Our experience as volunteers and coaches led us to this venture and we are excited to share it with all of you.
Customize it provides apparel for everyone including teams, schools, individuals, organizations, and events. Amy will work with you to design unique items using a wide variety of applications to meet your needs.
Our goal is to offer an easy and hassle-free experience for organizing spirit wear orders. Individual members will be able to view and purchase exactly what they need via group specific pages on our website.
We look forward to helping you show your team spirit with quality products and a custom look you can't find anywhere else!